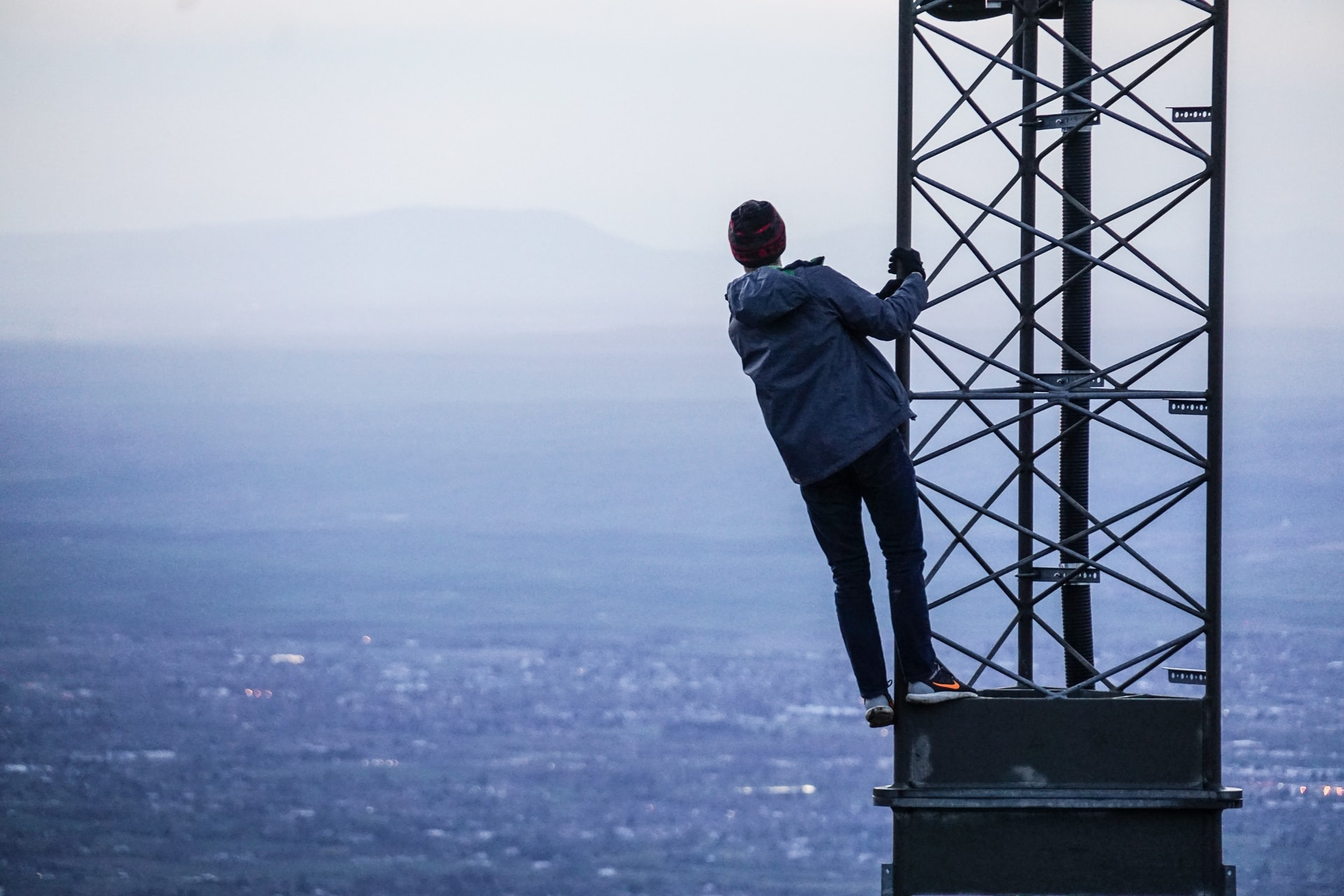 New Role
For the last +4 years, I have had the role, of Cloud Management Specialist @ VMware.
Starting 1 of november, I have been given the oppertunity, to change to our Modern Applications business unit, to focus on our Tanzu platform.
Having spend the last couple of years, focusing on DevOps, and trying to understand what developers want/need, and how Operations can provide this, makes this a natural next step.
That said, i'm comming from an operations background, and just looking at the ecosystem in this space, means that i'm stepping into (for me) unknown terretory.
But I can't remember that last time, I was this exited about a new role, and I can't wait to get started, and to start learning.
So expect a lot more application focused content, from my side, in the future.
Btw. If you are interested in applying for my old role, then you can find it here
I highly recommend the company, the job, and the collegaues :-)
Photo by Ross Findon on Unsplash
Related Posts