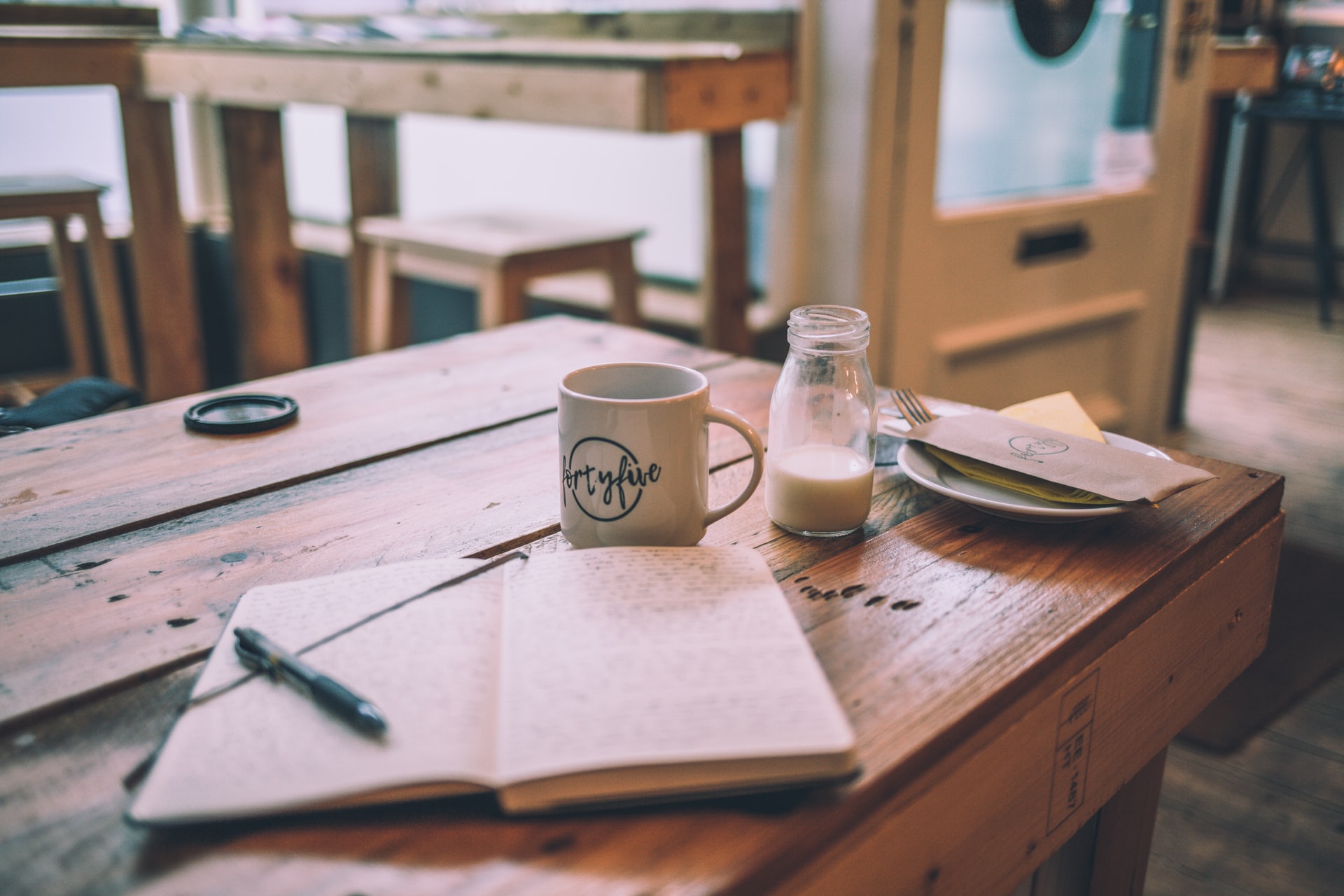 About
Welcome to my little blog.
I'm not a big writer, so don't expect much. But sometimes, I might create small posts, of what i'm doing, and what I think, others could find interesting.
Most of my time, is spend, changing from a Operations background, to learn a lot more around Development. So expect, content to be around that theme.
If you want to follow, what I'm doing, then follow me on github. That is where I put everything I do.
Work
Been +10 years @vmware. Since 2021 it's been as a Lead solutions engineer in the Modern applications business unit.
Interests
Family.

I have 2 small girls, that take up all my time.

MTB (when time permits)

Crossfit

Roadracing.

I ride a Yamaha R1 from 2004.

Neerdy stuff :-)
Photo by Thom Holmes on Unsplash
Related Posts